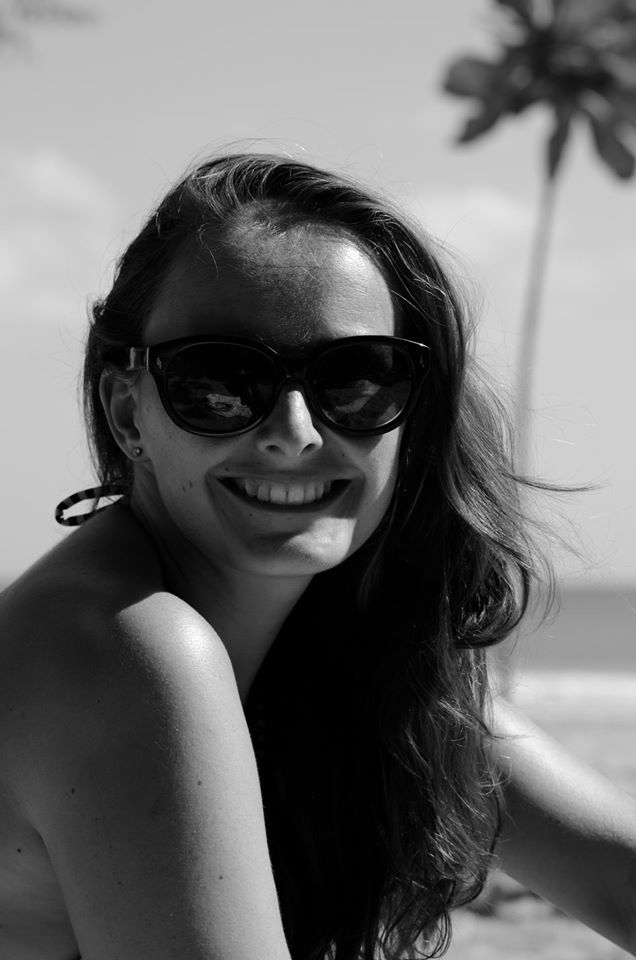 STUDIOIRISVANTRICHT is a creative design studio, founded by Iris van Tricht.
Looking for something special, monochrome our colour to brighten up your home?
STUDIOIRISVANTRICHT is most recognized for her fun handmade patterns and her unique Simple, fresh and clean style.
Dream away, everything is possible. And feel free to ask any question.
Love, Iris van Tricht